Tailored to your specifications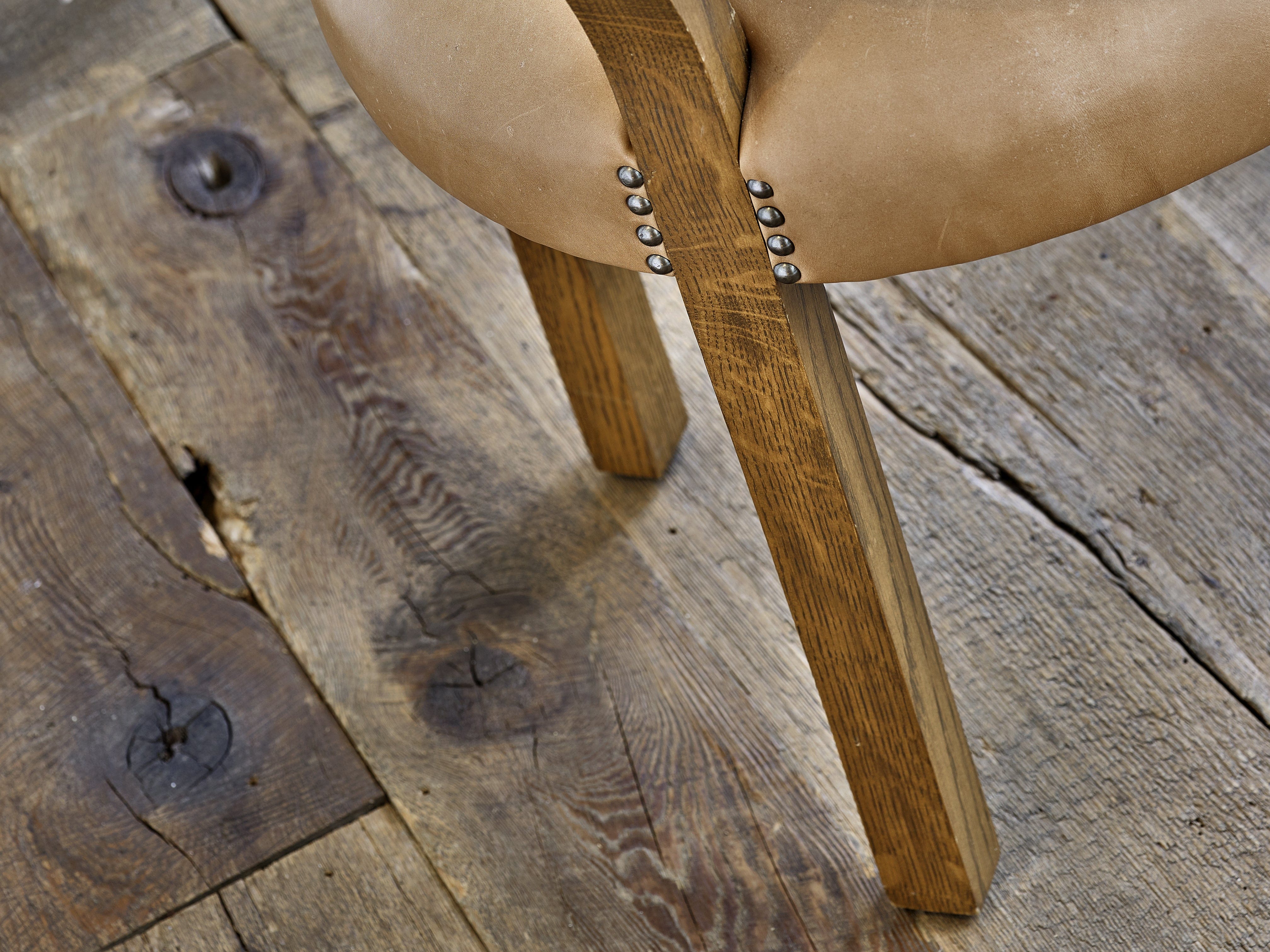 TAILORED TO DEFINE YOUR TASTE
Mill and Wood's ultimate offering, our Bespoke floors are made by hand, one at a time, and are therefore highly customizable. The materials in this collection can be selected "off the shelf" or can be considered starting points to tailor your floor to your space. Wood species, grade, dimensions, color, surface texture, and finish gloss levels are all tailored to suit your design. All Bespoke finishing methods yield the quality of a site-finished floor in a prefinished format.

LIGHT TO DARK, AND EVERYTHING IN BETWEEN
You choose the color you love, then customize it to make it truly unique. Light wire brushing and hand scraping? We can do that! Very clean look with a smooth finish and that perfect blend of light gray and touch of brown? That won't be a problem!