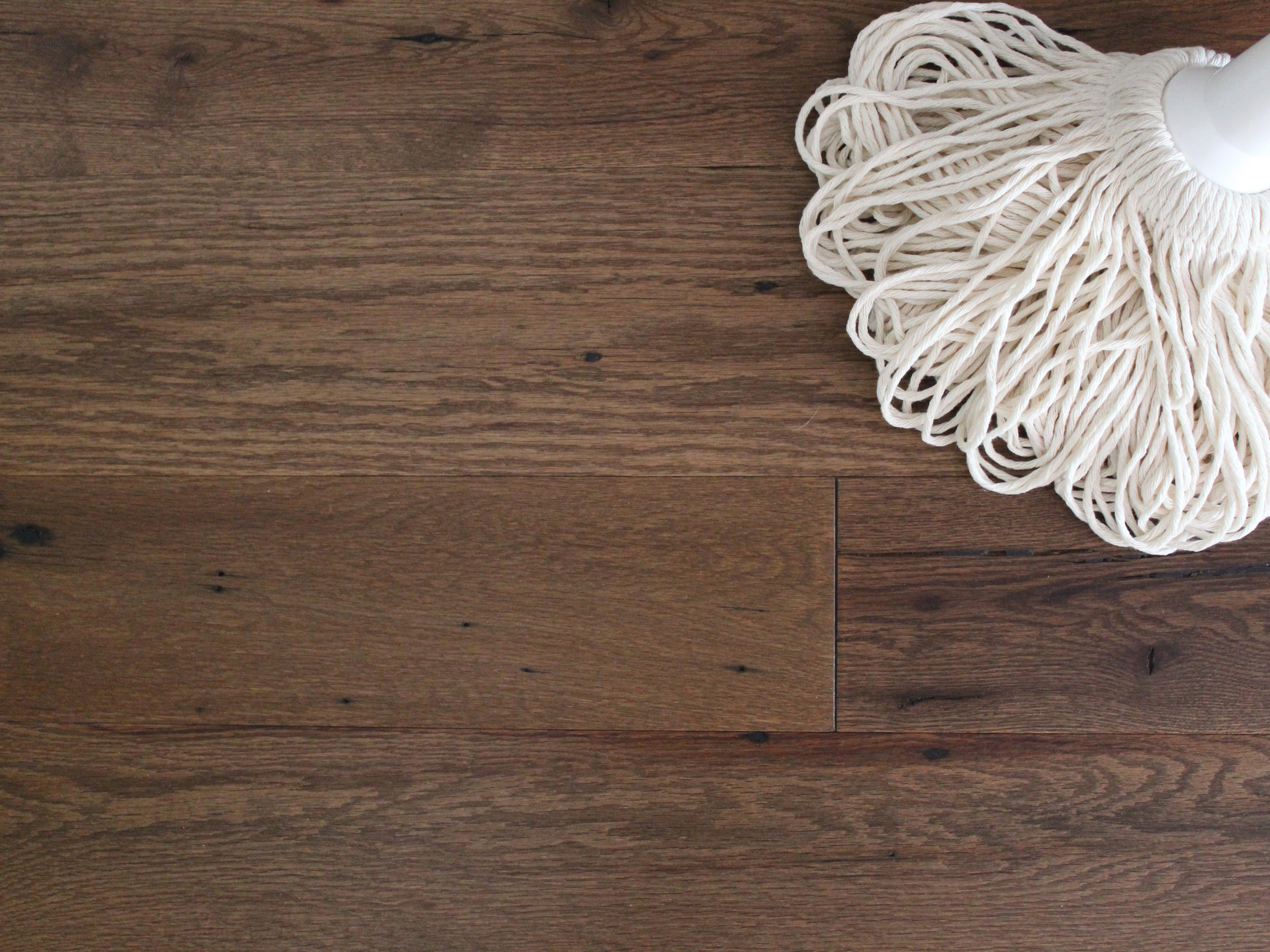 Care & Maintenance
Mill & Wood's floors are prefinished with state-of-the-art finishes designed to provide years of durability and easy care. Some simple care & maintenance procedures will help to protect your floor from unnecessary wear and damage.
Prefinished Maintenance Kit
Caring For Your Floors
Essential Care & Maintenance for your Mill & Woods Floor.