Our Story | The People, The Passion, The Process.
Mill & Woods is a family-owned, multi-generational manufacturer with over 58 years of experience and passion.

With manufacturing capabilities in the United States & France, we specialize in New & Reclaimed architectural surfaces, Longleaf Heartpine. French Oak, and American white oak flooring and millwork.

Thanks to our partnership with the Bach family, from Hambach, France, and their company, Chene de l'est, we stand at the forefront of French Oak craftsmanship. We take immense pride in this partnership as Chene de l'est is the world-leading manufacturer of French parquet. With its cutting-edge facilities and three generations of expertise, Chene de l'est produces the highest quality parquet flooring with the utmost attention to detail. Our collaboration enables us to bring our customers a broad range of finely-crafted French Oak options.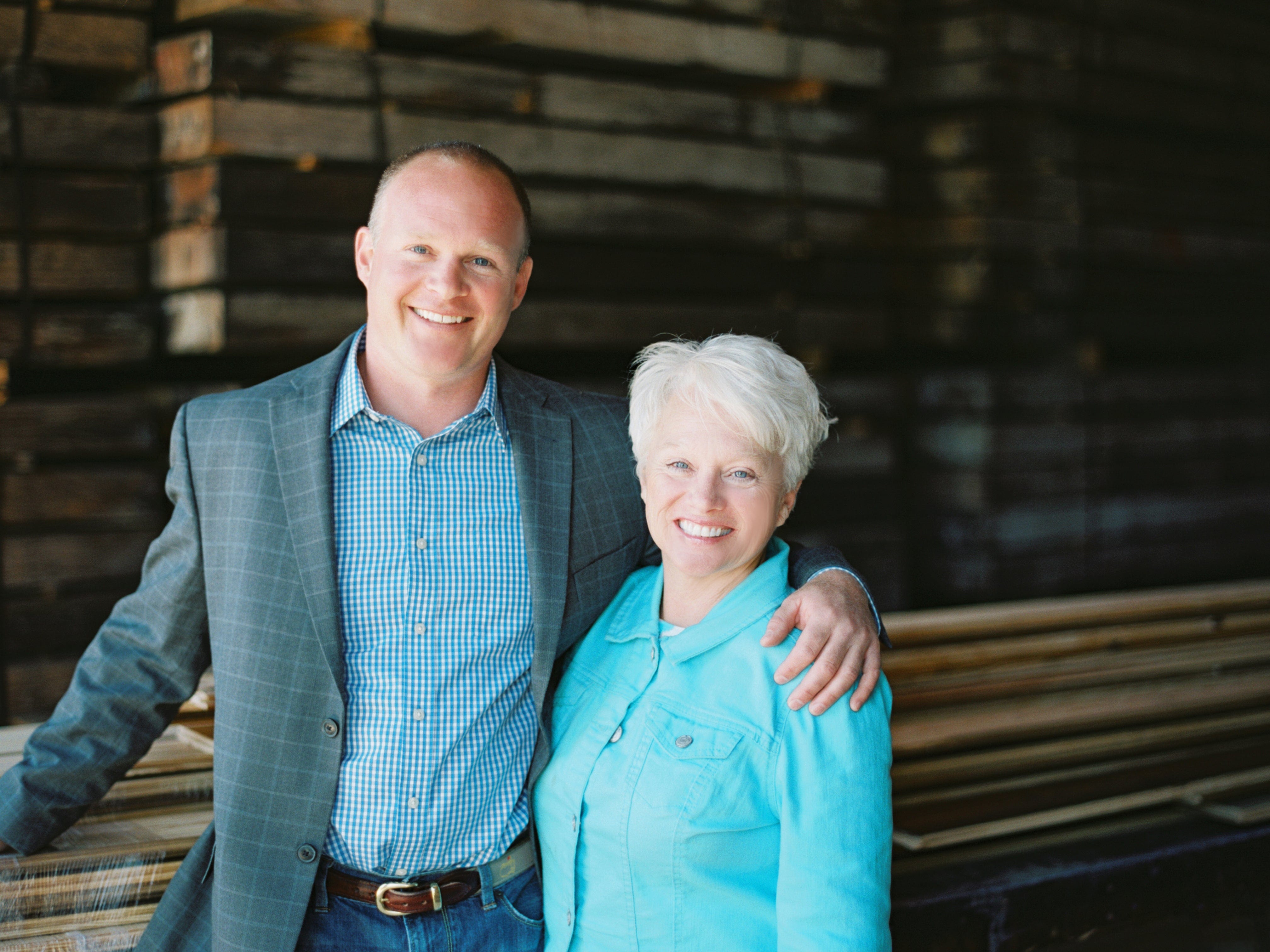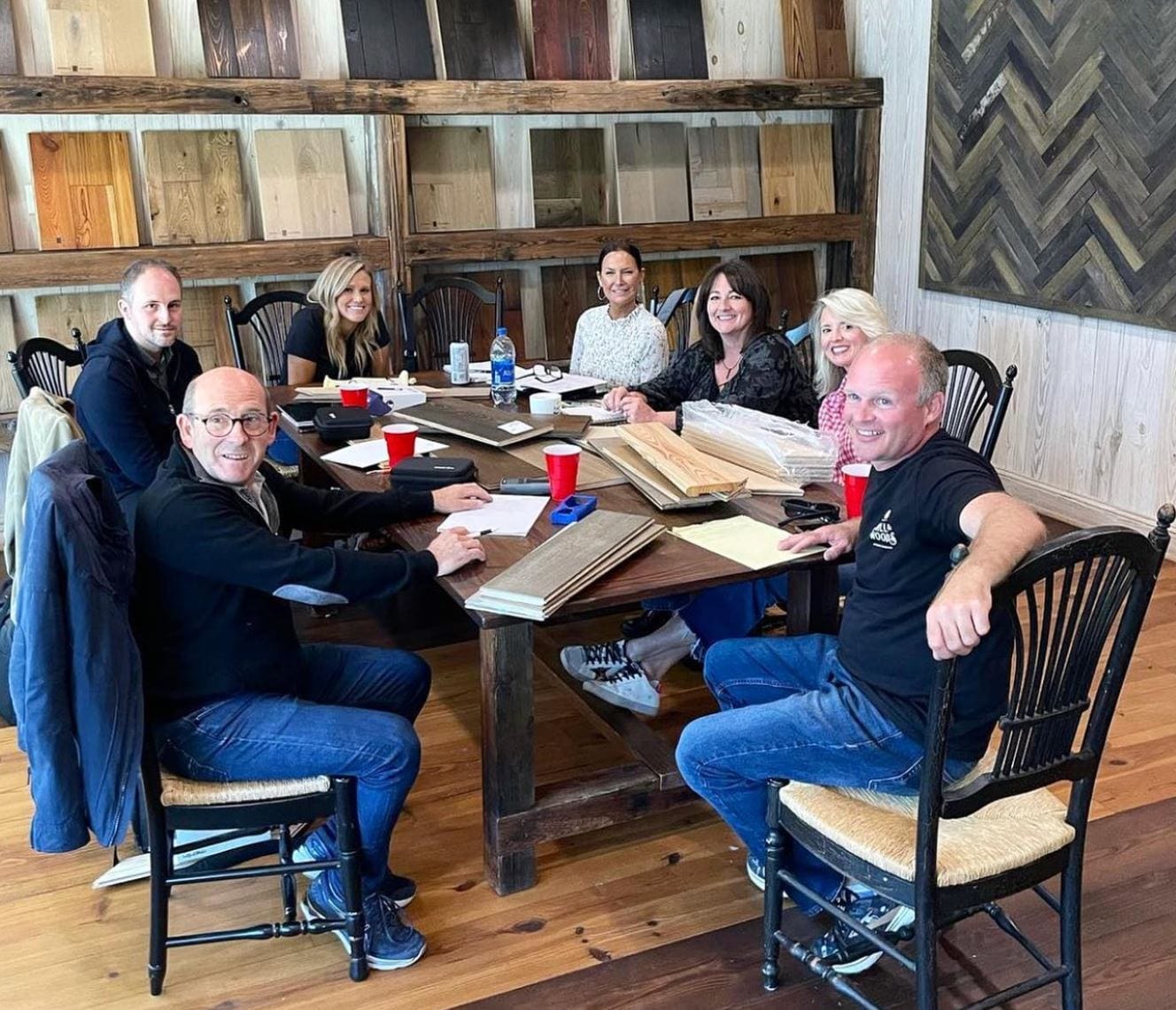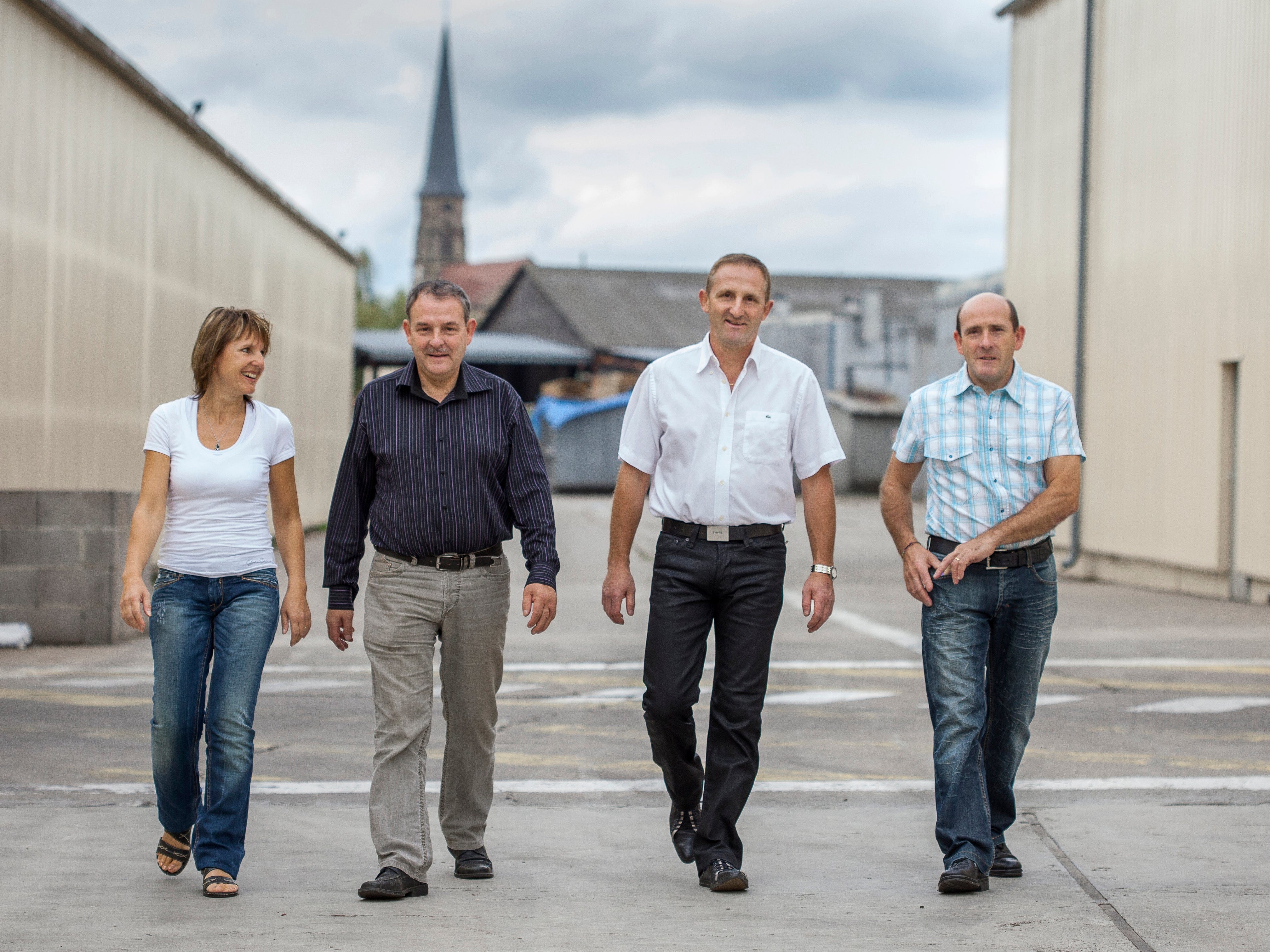 Unmatched Craftsmanship

Our people have the highly focused discipline, uncompromising attention to quality and raw creative talent it takes to get the job done.

Our work speaks for itself, loudly.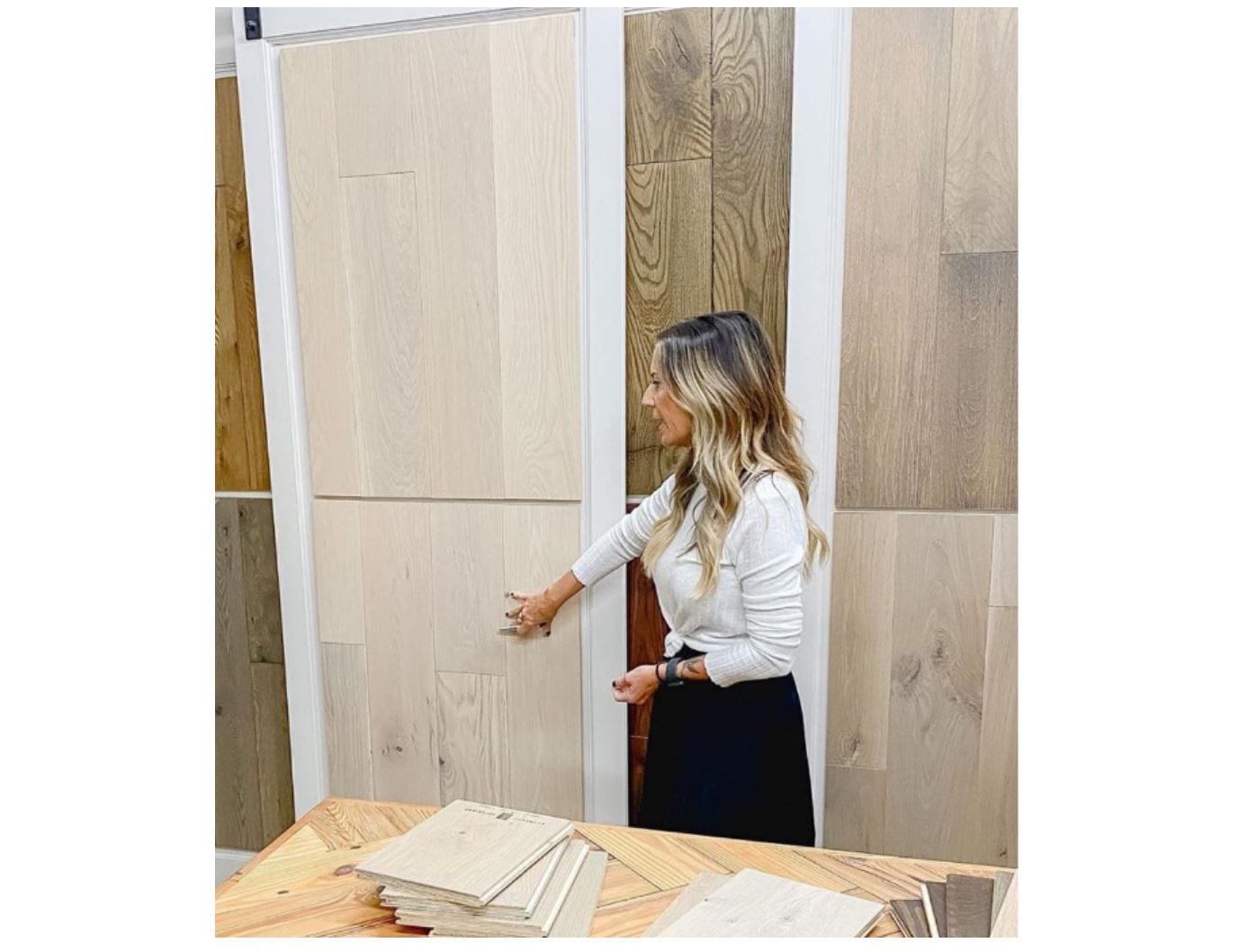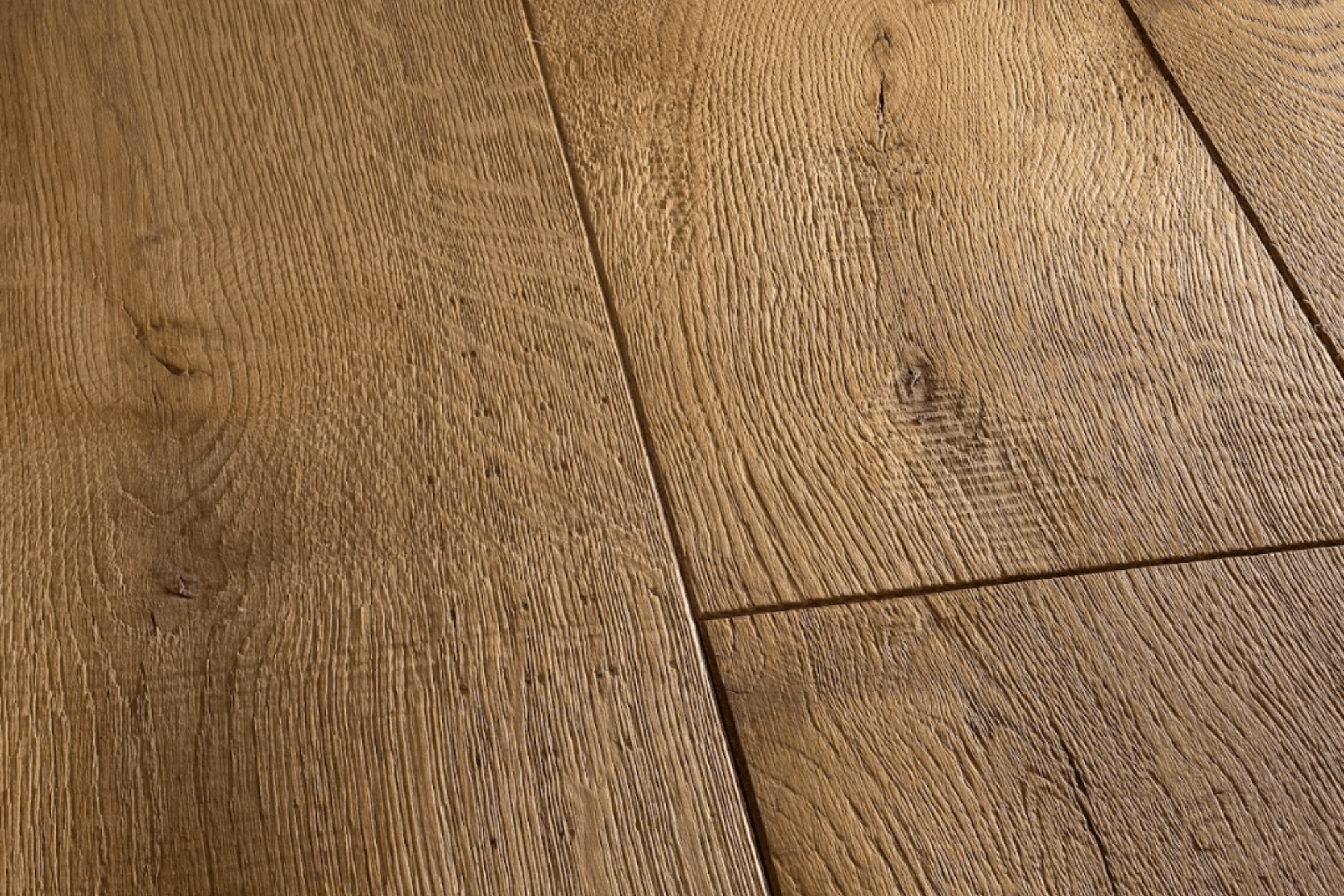 All of our wood products, both new and reclaimed, are sustainably sourced and meticulously handcrafted in house at one of our production facilities.

In addition to flooring and parquet, our offerings include wood timbers, wall and ceiling cladding, custom millwork, and stair parts.

Having dedicated craftsmen with years of experience ensures the highest quality in all of our products. Each plank is not simply the work of a machine, but the unrelenting desire of our craftsmen to create something beautiful.